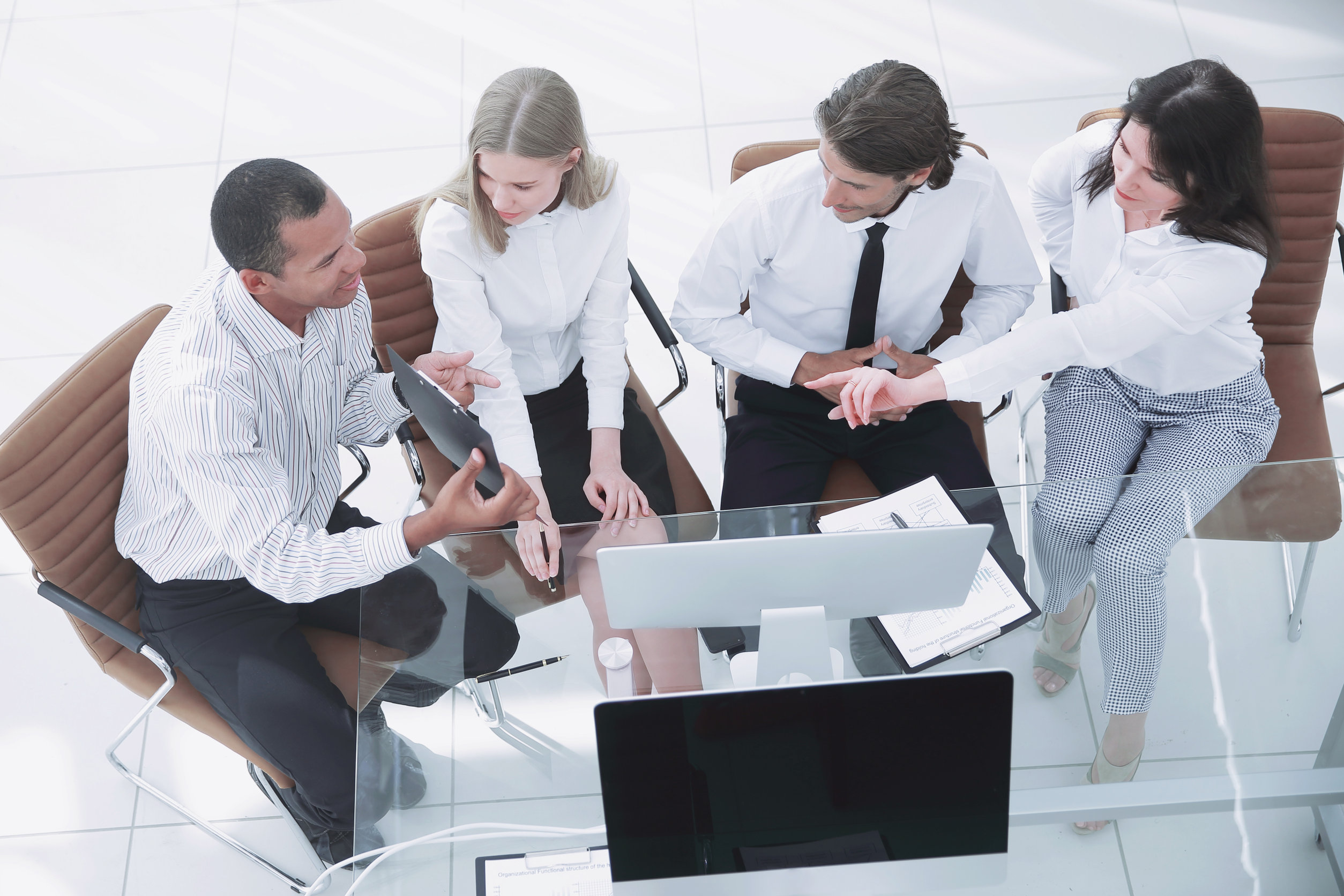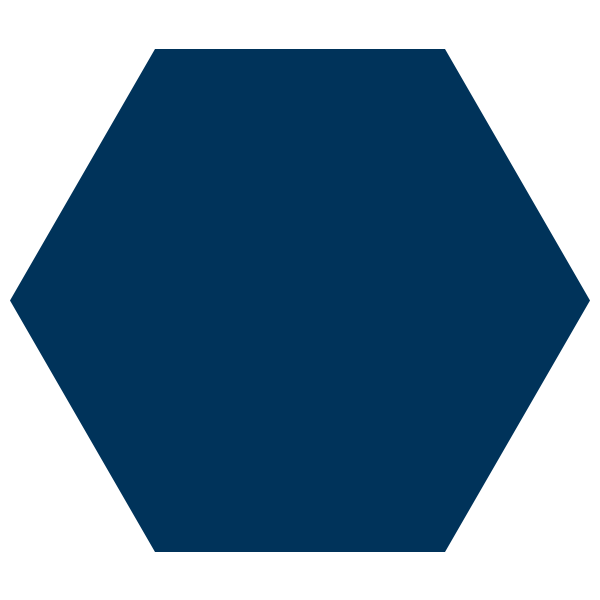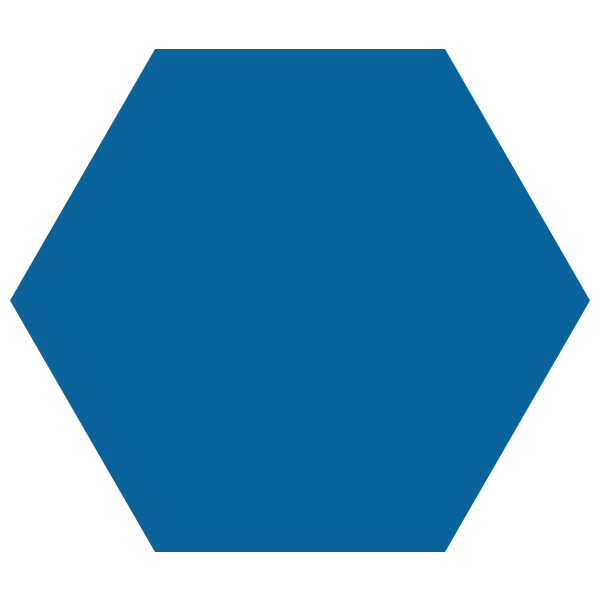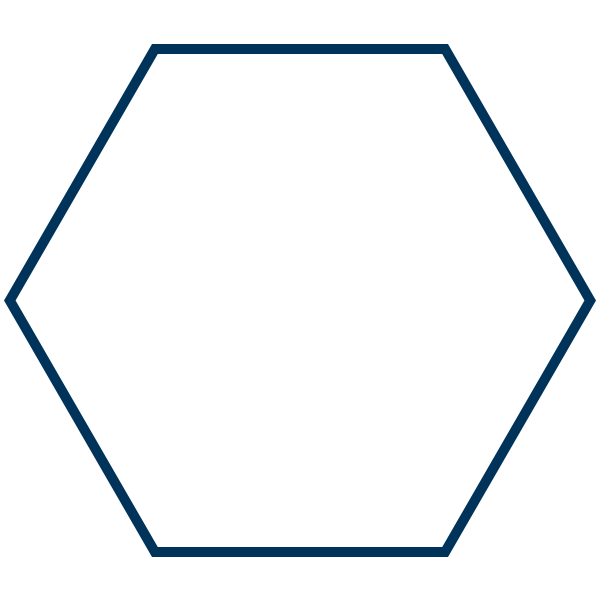 Strategic CFO employs several professionals who have been involved in the operational and financial restructuring of business and operations.
Our Team Of Experienced Consultants Has Worked In Many Restructuring Roles With A Variety Of Companies And Assignments.
President of Strategic CFO™
CPA & Bilingual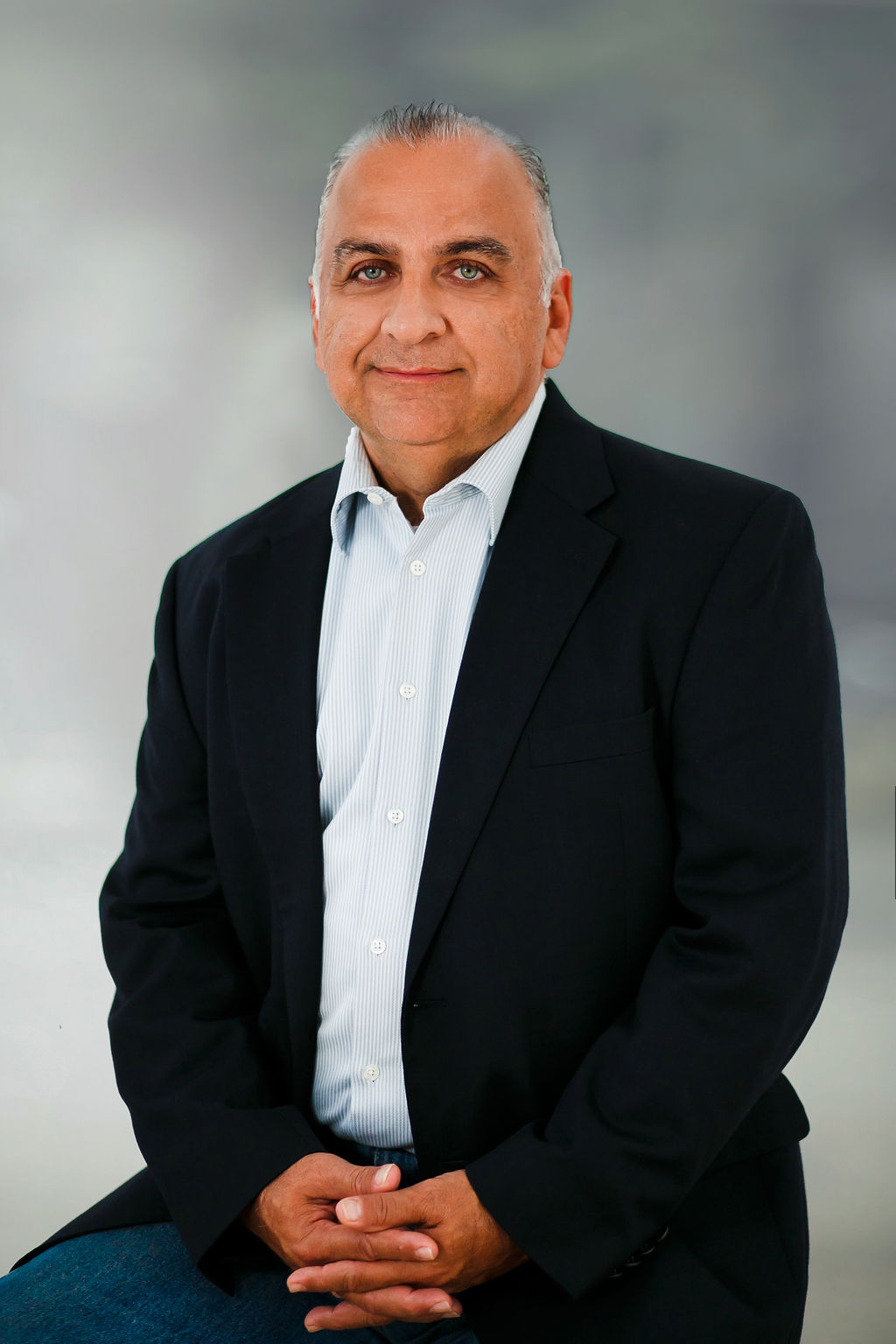 Dan Corredor has served in restructuring roles with a variety of companies for both in and out of court proceedings. His restructuring experience includes:
2016 CH 11 /363 sale of oil and gas drill pipe manufacturer
2015 CH 11/ CH7 Represented DIP lender of oil and gas producer
2012 Out of court restructuring of a regulated water utility
2010 Restructured debt and management after the fraud of a chemical manufacturer
Multiple operational restructuring roles of manufacturers and services companies from 2005 – present
Director at Strategic CFO™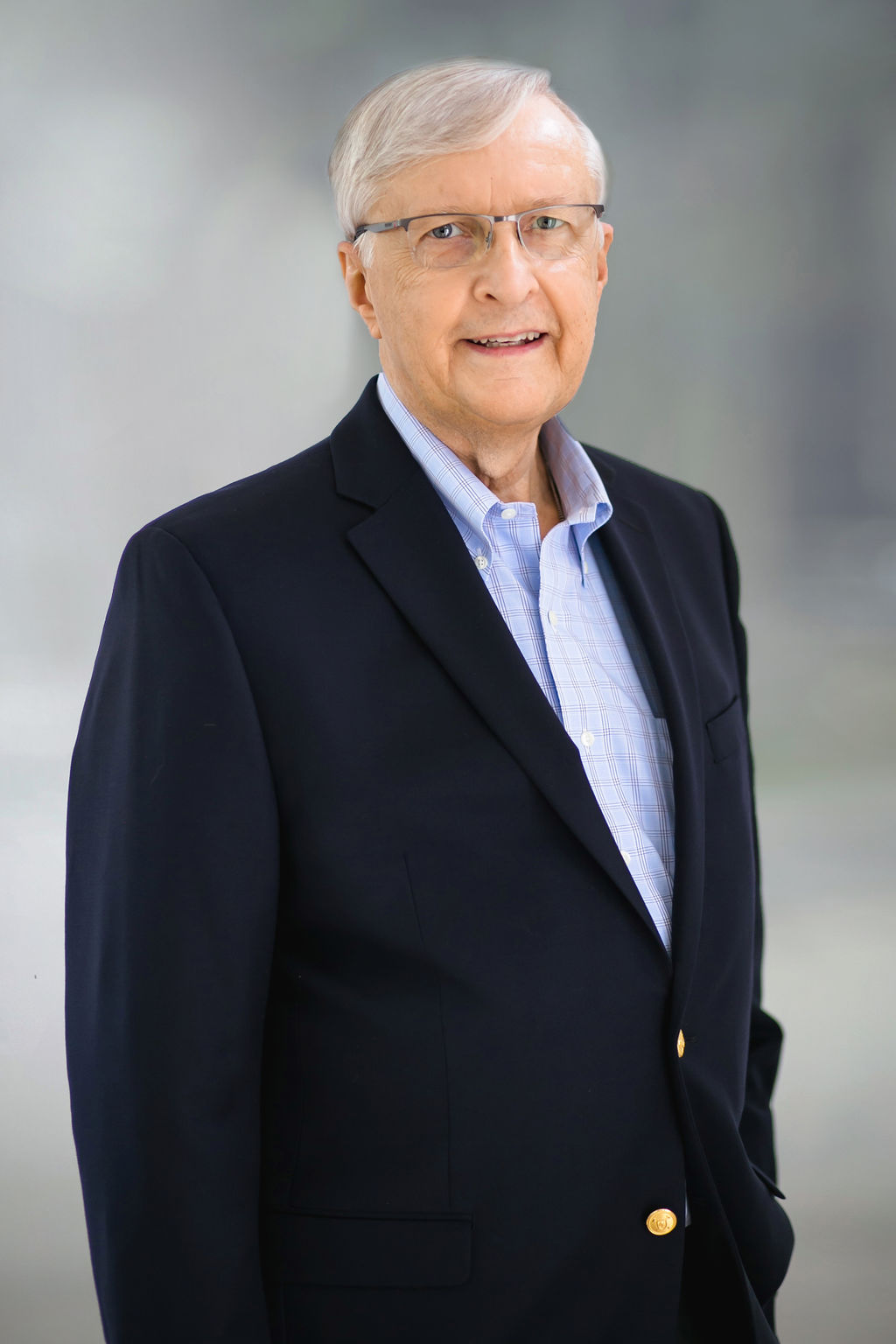 Jim Hansen has 7 years of restructuring-related experience.
Bankruptcy with a metal building manufacturer (1-1/2 years)
Worked with a manufacturer of fiberglass on restructuring staff and processes in operations and successfully turned the business around from a large loss. (2 years)
Worked with a manufacturer to help restructure workforce, purchases, and operations to reduce costs and improve profitability. (3 years)
Director at Strategic CFO™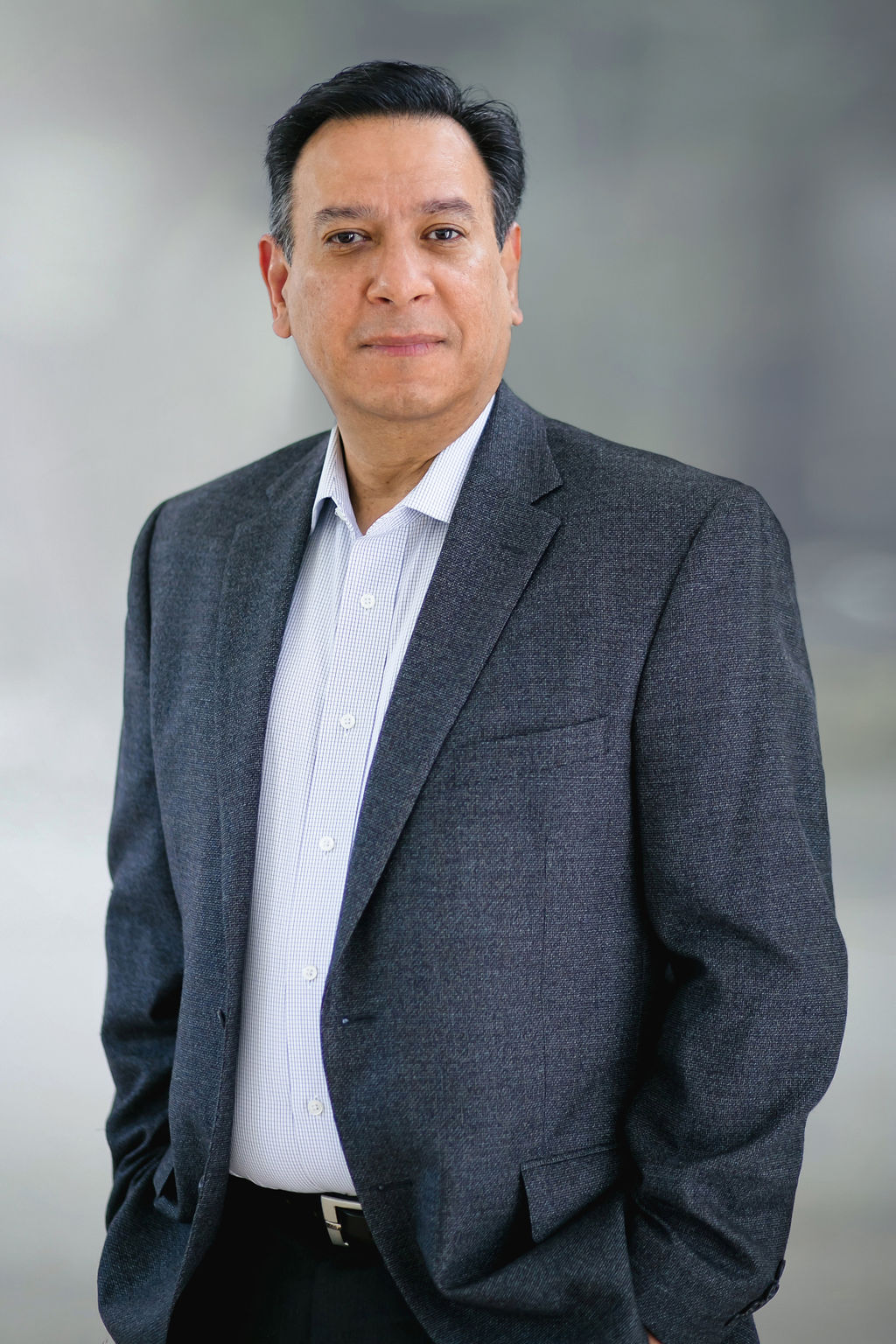 With over 30 years of experience in financial management roles with international ventures in Oil and Gas, Energy, and Manufacturing. Jose Perez-Bello has also had experience in several operational restructuring assignments in the following areas:
Manufacturing
Oil and Gas
Energy
We will become your advisor on restructuring and revitalizing financial and operational processes and procedures, generating profitability and long-term financing, reorganizing operational and managerial efforts, and developing viable plans for business survival and success.