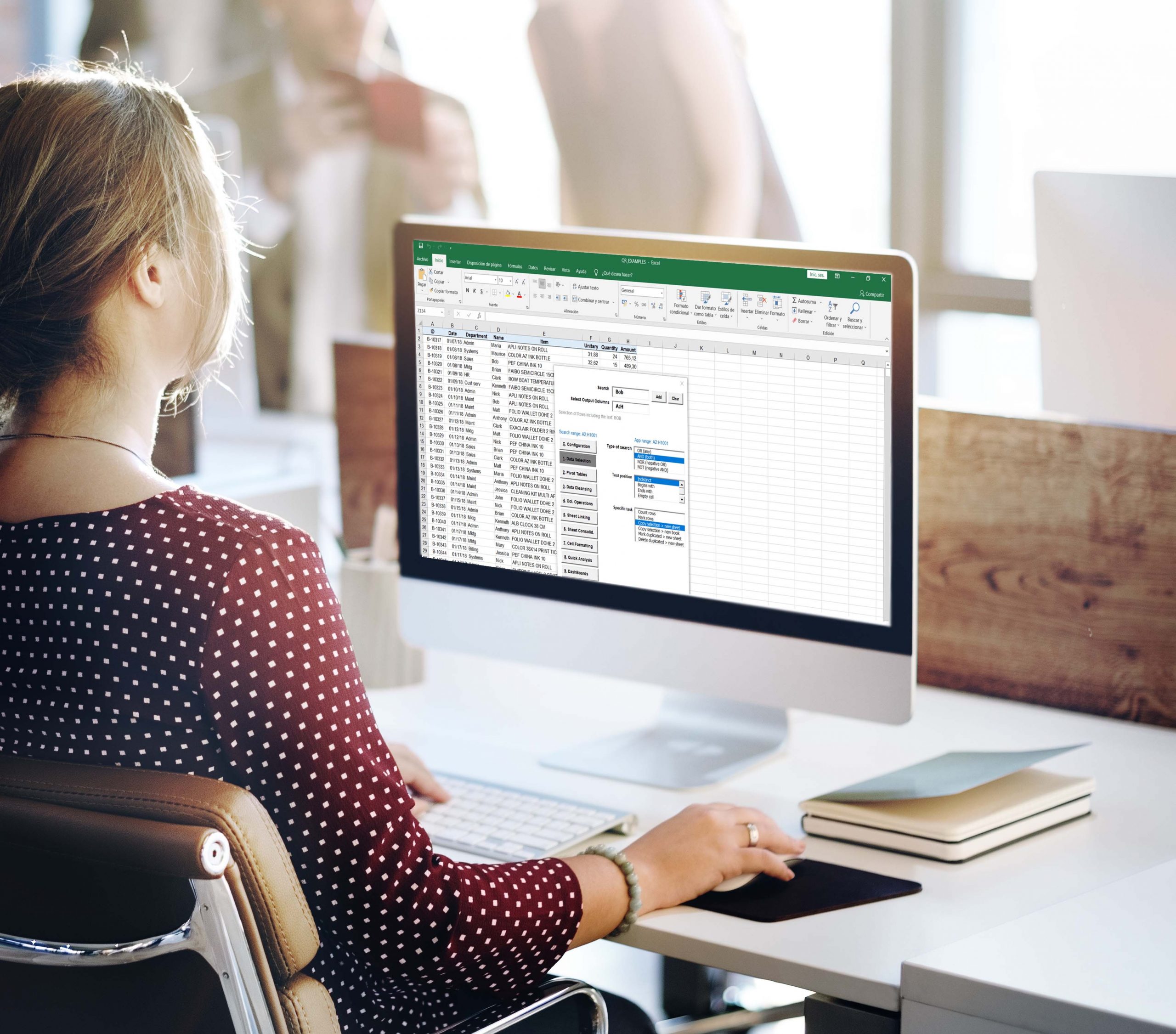 Project Accurately With Our
Projections Tool
Get ahead of cash flow. A budget cannot successfully predict what is going to happen. Instead, use the Projections Tool to know how to make decisions with accurate numbers.
Get your first month of SCFO Lab for $1.00
Apply promo code FirstMonth1 at checkout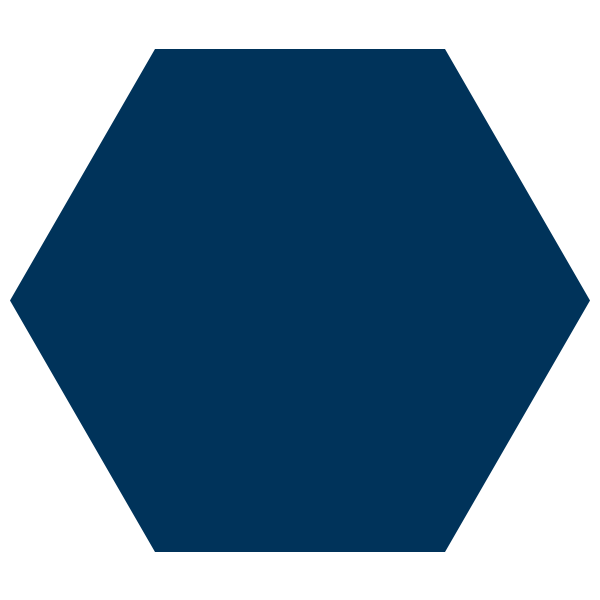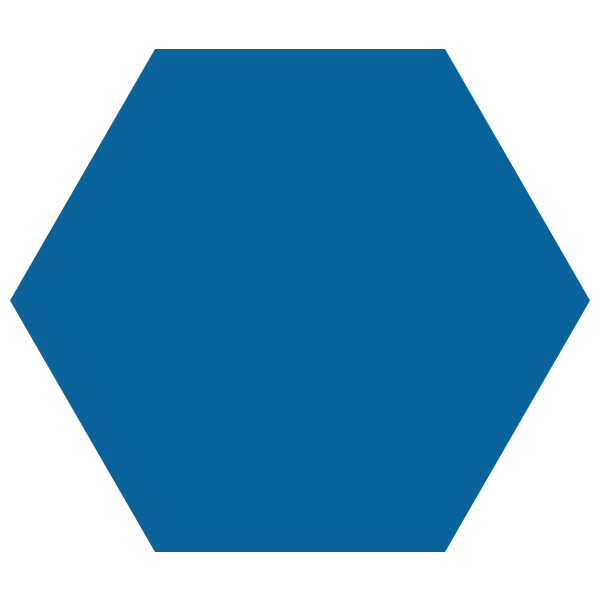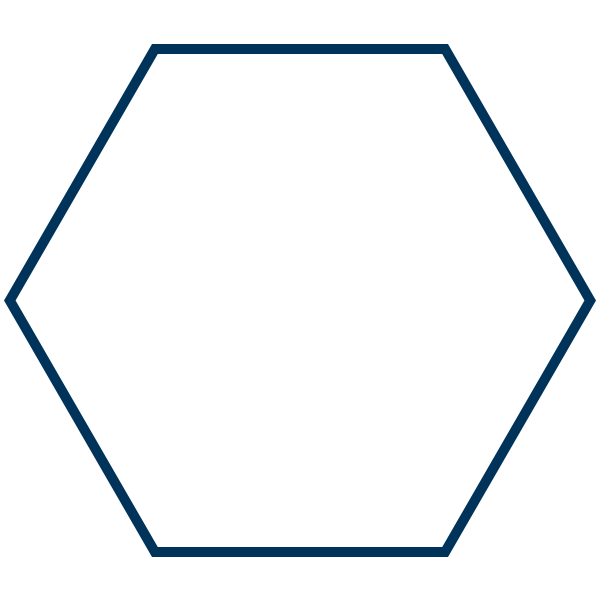 What The Projections Tool Includes:
PLUS an opportunity to join our exclusive SCFO Lab – the premier financial leadership training platform with over 19 execution plans just like this Projections Tool.
What To Expect From The Projections Tool
"Strategic CFO™ course has given me real-life applicable tools that we now use in our day-to-day operations and help us manage our business…"
Maxx Burrows
President (Former CFO) at Bludworth Marine
Read through our "How To Be A Wingman" and areas of improvement at your company. Use the Projections Tool to calculate the next 6-12 months of your company.
Plug in different scenarios into the Projections Tool. Develop a plan to improve those projections and execute.
Project your liquidity to make sure you won't run out of cash. Keep track of change over time through financial reporting and review your results for future action.
Limited Time Offer & Discount
Why put off enhancing future profitability that's available in your current business operation? 
Strategic CFO™ Projections Tool enables you to use a dynamic cash flow projection to know how to make decisions with accurate numbers.
Get the Projections Tool and 20+ more with your SCFO Lab Membership
Want More Tools Like This?
Then become a SCFO Lab member AND access ALL Strategic CFO™ executions plans PLUS the private community, complimentary live consulting, and so much more... For only $49.70 per month.