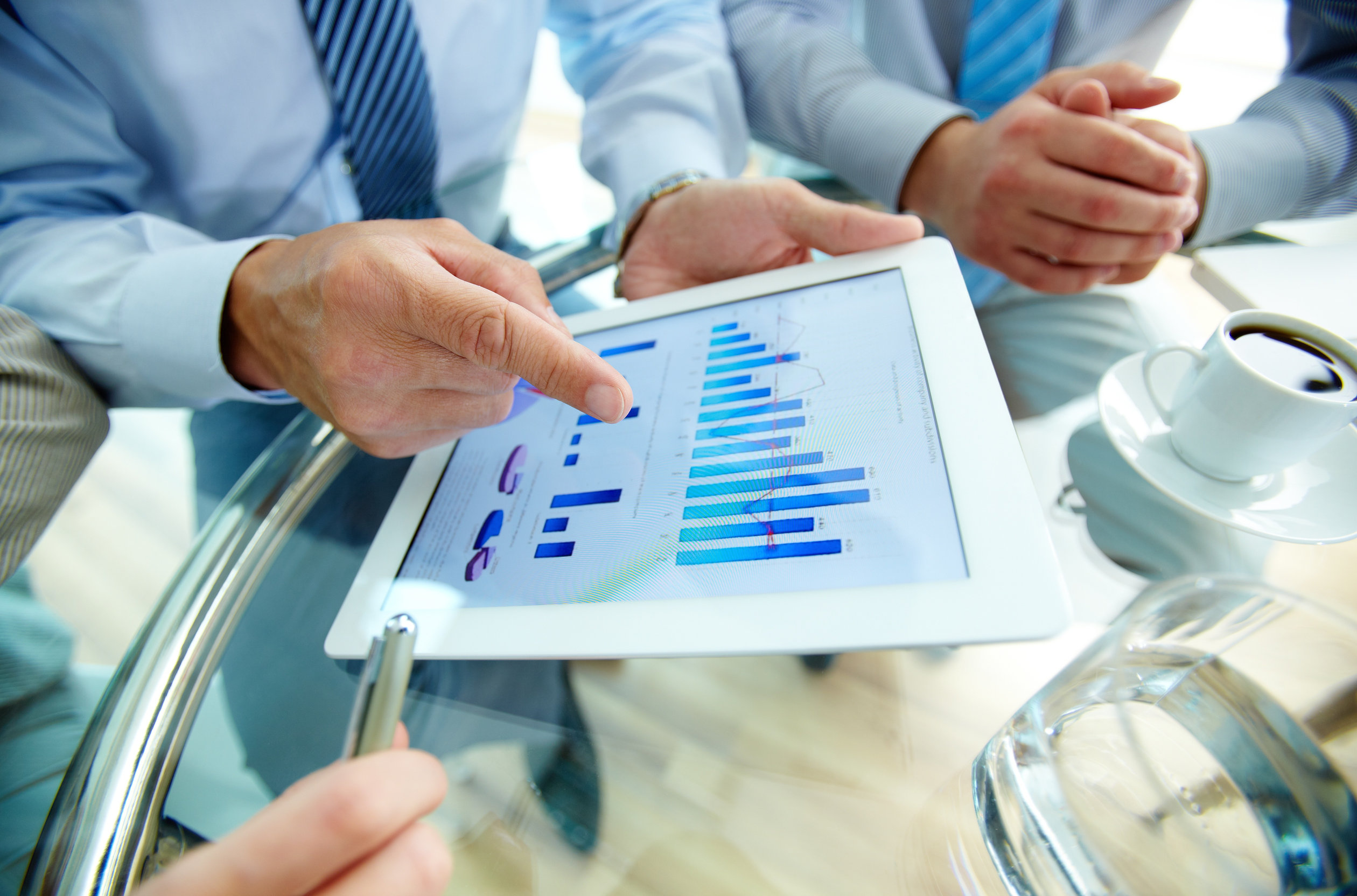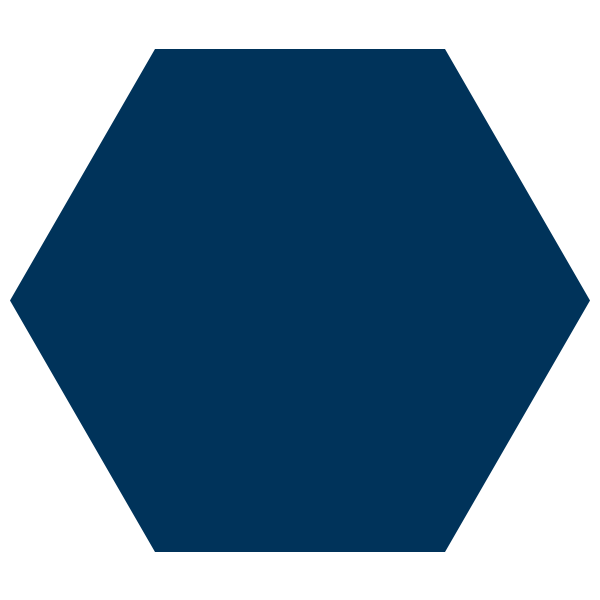 Understanding Business Valuation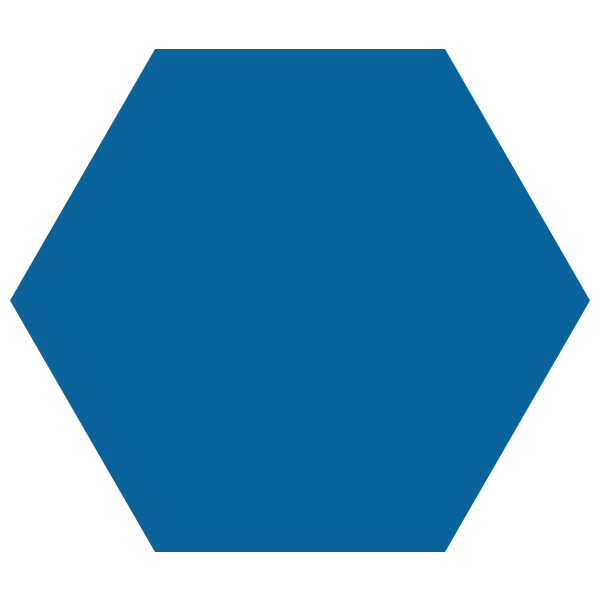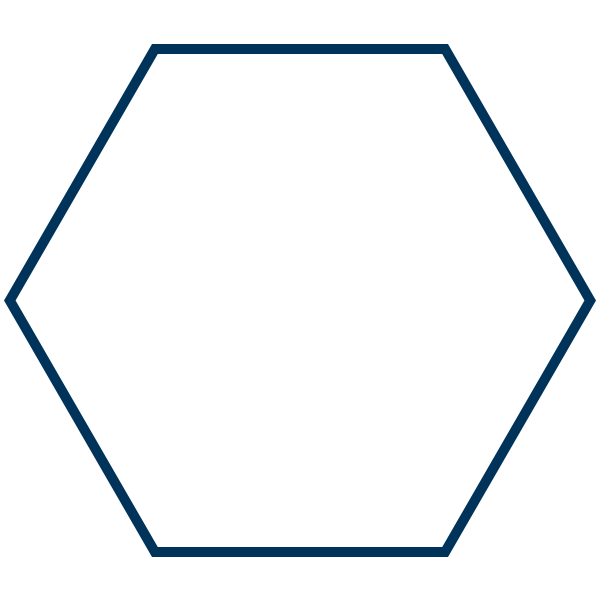 Want to add real value to your company, but don't know where to start?
Discover how to maximize business valuation whether or not you intend to sell your company. Understand how to optimize your business as your create and develop your exit strategy.
Al Danto, Entrepreneurship Professor at Rice University, wrote An Entrepreneur's Guide to Understanding Business Valuation to teach financial leaders and business owners how to…
Also included in
SCFO Lab Membership
Get access to this Ebook and All Our Tools That Have Been Curated Over the Last 25+ Years
This is NOT a traditional e-book.
Rice University's Professor Al Danto wrote it in order to teach you how to maximize value, understand buisness valuation, and develop a successful exit strategy. It contains almost no theory—but dozens of examples, case studies, and mulitple perspectives to look from.
The best lessons are from experience. Learn from Danto's mistakes and successes!
Whether or not you're looking to sell your company right now, you want to maximize the value of your business. All investors want the most bang for their buck, and you are your company's most important investor!
Biggest Bang For Your Buck!
We promise you'll find this book valuable if you're trying to increase the value of your company. See for yourself by purchasing this e-book and reading it within the next 90 days. You'll come away from it with a better understanding of buisness valuation.